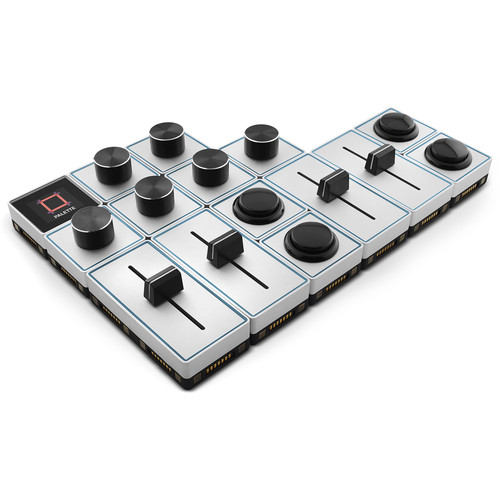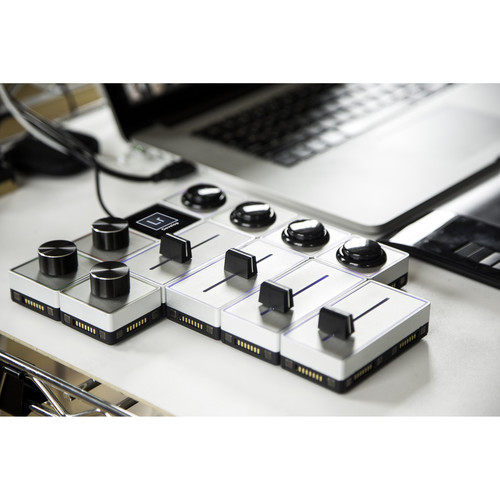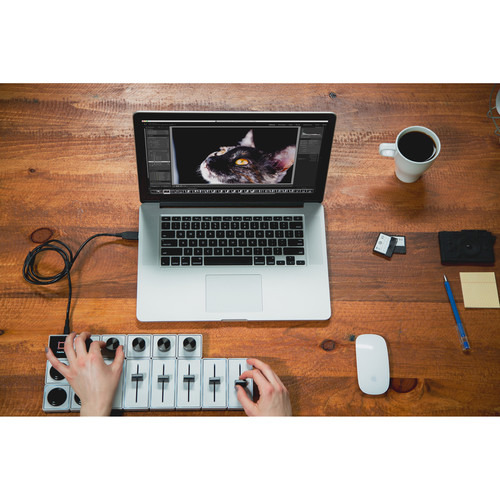 Thinking of buying this to control different settings in Hype Pro for productivity and efficiency sake.
I only asked because one of my colleagues uses and it and loves it.
It works with most creative apps just wondering if it'll work with Hype if does that'd be great.
https://palettegear.com/tech#app-compatibility
Does anyone use this?