At least I assume it was the recent update, cause we never had this issue until today.
This is what happens if I run the animation and watch it ( just like I always would)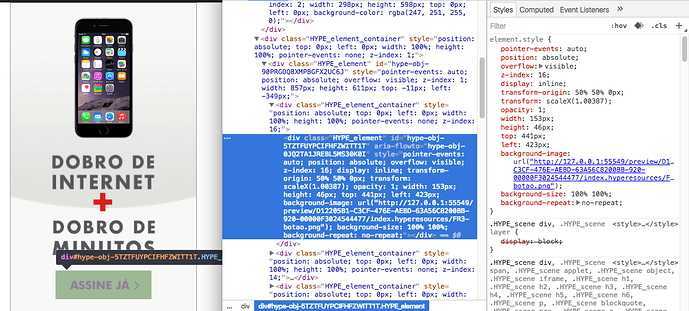 NOW
This is what happens when I open the animation and let it run on another tab, while I'm on a tab other than the one with the animation running.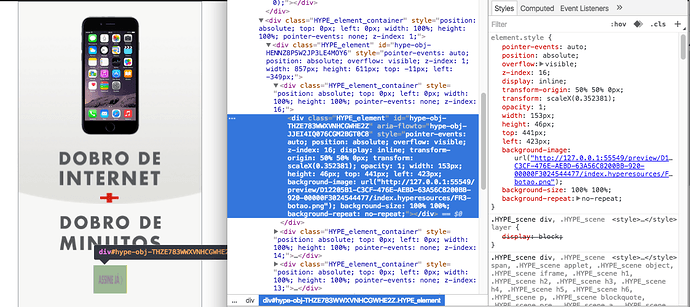 It goes back to normal if I uncheck the Transform box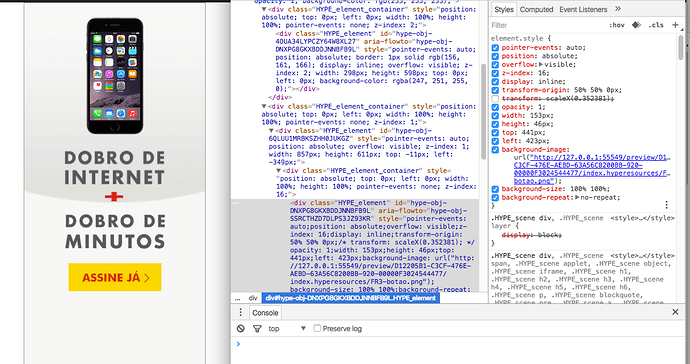 Here's the file if anyone wants to check it out.
animações.zip (136.7 KB)
Thanks =)