What do you want to see in Hype?
Please extend the flexible design to Symbols. This would be a nested behavior behind a checkbox like "enable flexible Symbol". The width and height of the Symbol would then drive the flexible design instead of the Hype document's width and height. Like a nested Hype document.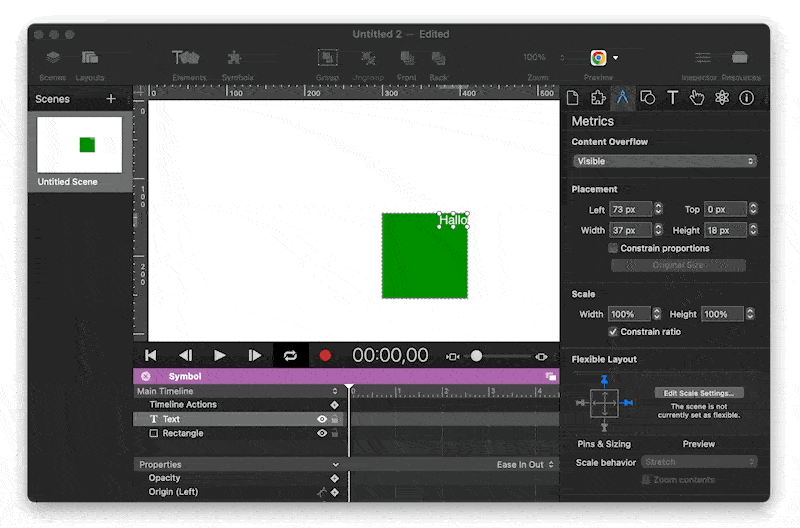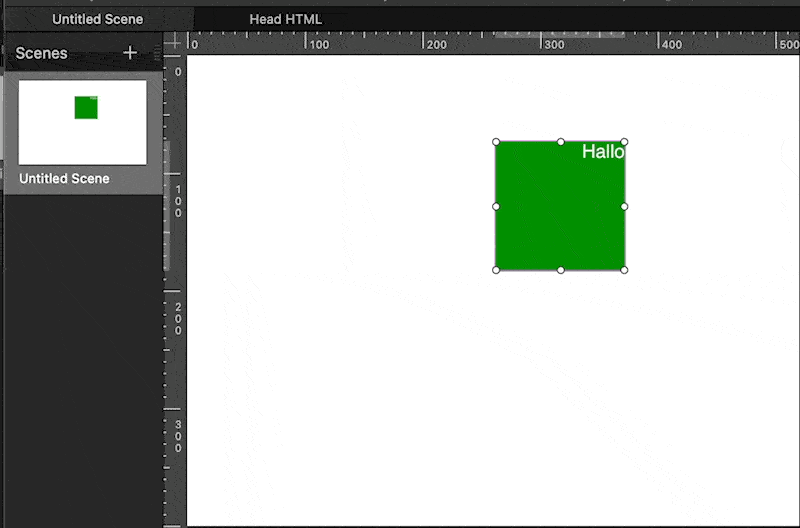 Have you found a workaround for this problem?
Sort of… I force (!important) and calc width in a symbol using CSS.
Are there examples of other apps with this feature? Or, have you seen examples of this elsewhere on the web? (Please include a URL)
Flexbox or Grid CSS
How high of a priority is this for you?
[ x ] Nice to Have
[ x ] Important
[ ] Can't use Hype without it