What do you want to see in Hype?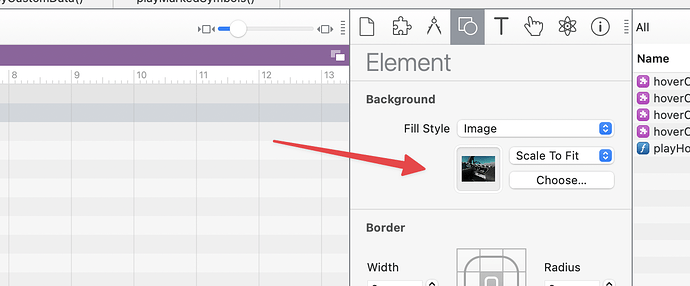 More meta information (like the name or the ability to get a quick look) on the current image set.
I have many similar images and it is a real guessing show.
Then there is always the drag a new image here from the library request
(but that's often requested an ancient), so I will forego requesting it again

Have you found a workaround for this problem?
No
Are there examples of other apps with this feature? Or, have you seen examples of this elsewhere on the web? (Please include a URL)

How high of a priority is this for you?
[ ] Nice to Have
[ x ] Important
[ small x ] Can't use Hype without it