I have used Mapbox inside hype in some projects before and I was able to fix this using some cheap hacks, but I am looking to fix it for good this time.
The problem is, that mapbox is having some trouble rendering the map inside a rectangle shape, the map is not filling the rectangle container until I resize the browser.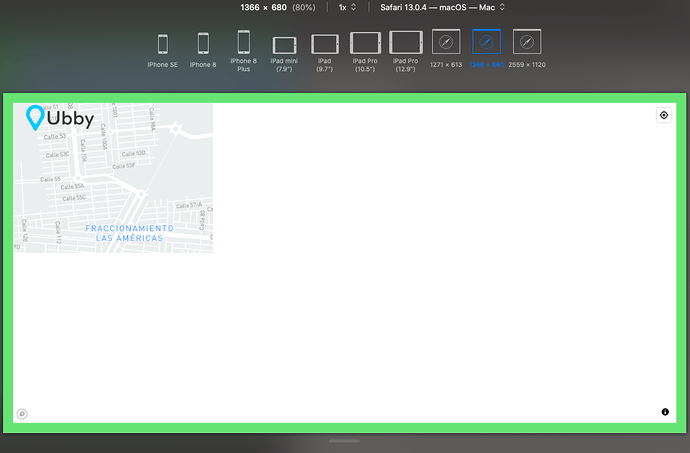 ubby_v2.zip (97.5 KB)
The way I have fixed it in the past is to make the rectangle change size using no more than 5 frames at the start, but I believe there should be a way to fix this that I am not seeing.