I'm creating an apple responsive app that works perfectly with all phones and iPads. But as a Desktop app it's off by a few pixels and some UI elements are cut off on top. If I go full screen with the app then it's fine. But when it opens it's off.
It's not a matter of how my elements are positioned or scaled. It works fine on Safari.
On the left it's the Desktop App. On the right regular Safari.

But full size is fine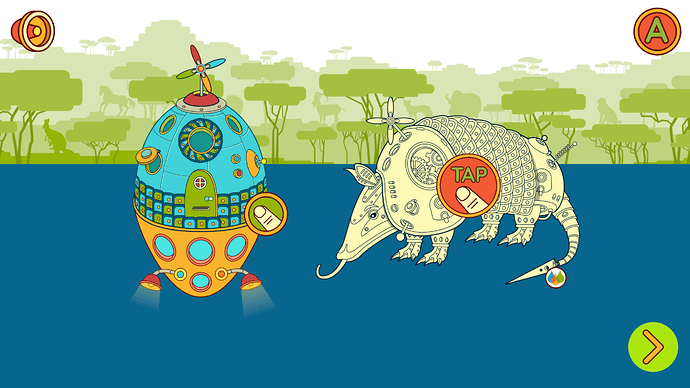 Has anyone run into this problem?