Hi there,
I' m working on a project which need an effect just like the process that you're drawing some lines, maybe like this: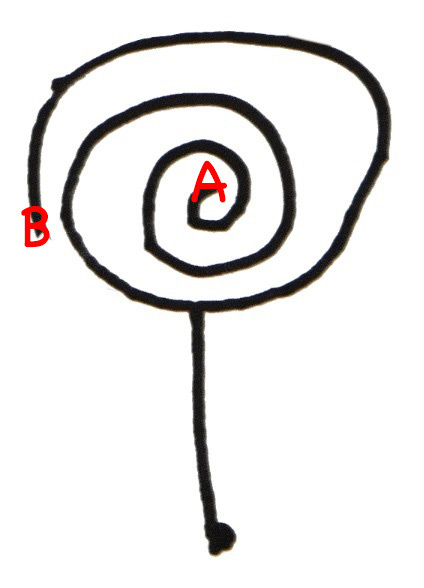 An animation process of drawing the picture from A to B.
I don't know if Hype can make it…
Anyone have some ideas? Thanks very much!!