Hi Daniel!
Thank you for ur answer! I think i managed it now! One more thing, i thought i am asking it here, instead of opening a new thread:
I am using JS to navigate between the Scenes. It works, the only reason is that the "next" screen is not stops at the top, it scrolls a bit lower.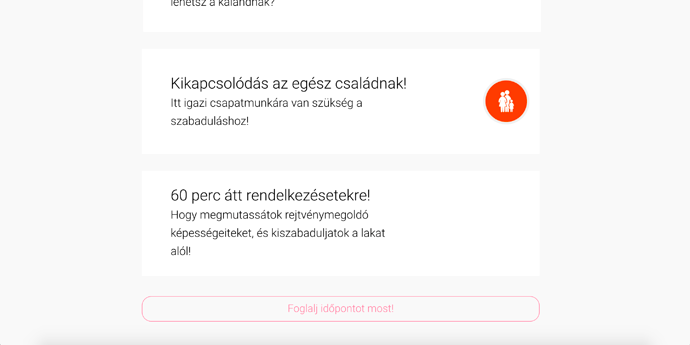 is there a possible way to handle this?