Hello.
There is a post on forum that contains some versions of image comparison or reveal or before & after effect (like this Image Comparison Slider | CodyHouse or this ↔️ [Hype #10] – The "Reveal" Template — Using Tumult Hype To Create A Sliding Reveal Banner — No Coding!).
I searched for the post, but I can't find it.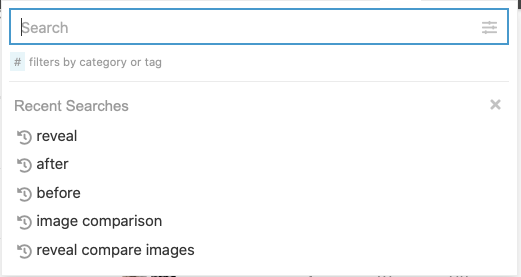 Does anyone know the post?
Or what other keywords should I use?
Thank you very much.