Hi I am new to Hype3, I want to use Hype3 to do an interactive prototype for my app design project.
However, I can't find a proper way to do scroll action in iPhone. Like the natural way of using finger to scroll down content.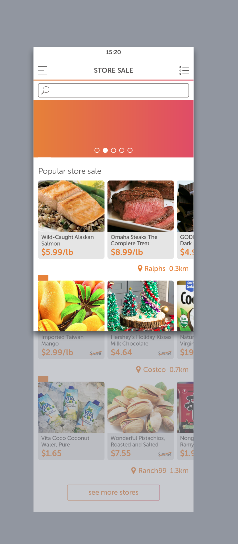 <img
And if I want to slide "Buy it again" bar and "What's on sale" bar, what should I do?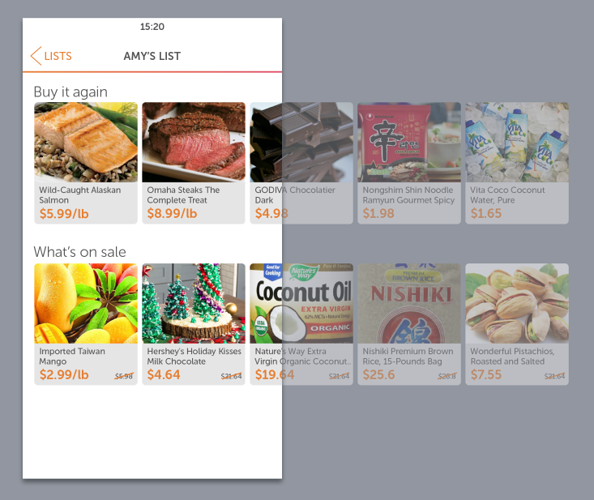 Thank you thank you.