I'm trying to use hands on table - an excel like table solution found here
I've followed the test and everything is working well. However I'm getting strange double up of row headers etc and the example looks far from the polished example shown on the site.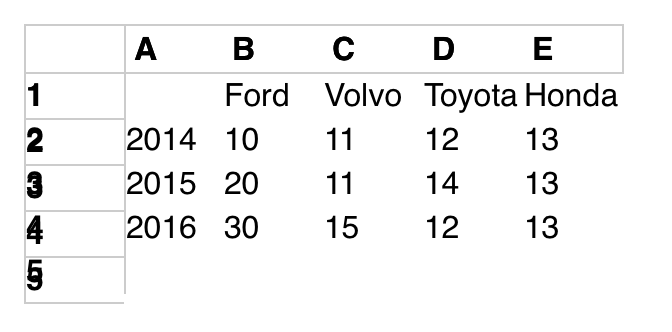 Does anybody have experience with handsontable that could help?
Here's the test hype document I'm using.
table.hype.zip (222.0 KB)
Still no luck. Any advice?