If I export a Keynote document as HTML, the slides' size automatically changes as I resize the browser window. Is it possible for an exported Hype document too? If I load the html document in Moodle, I can't see the complete document: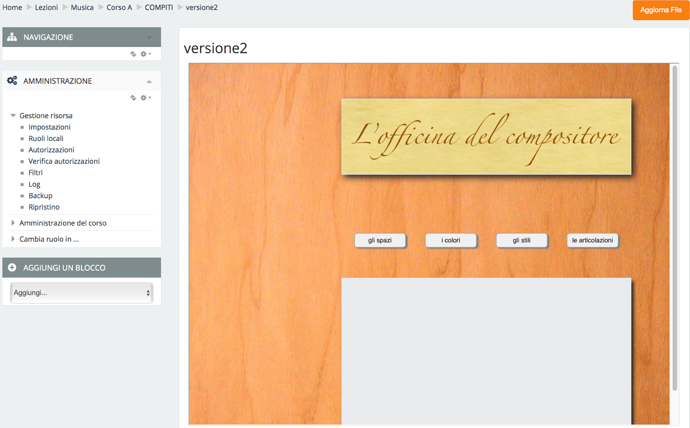 With the Keynote HTML it automatically fits the frame: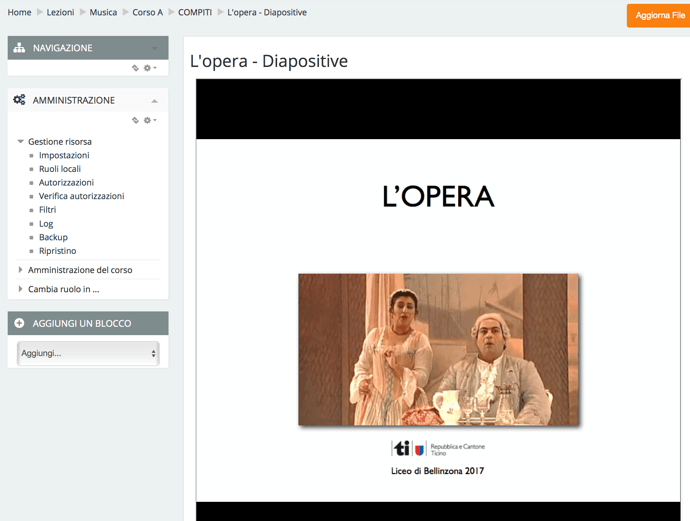 Or should I simpy reduce the scene's size?