Hi @MaxZieb,
I am exited and trying to use it in production, and really thanks.
I checked every your great work at https://www.hypedocks.com/posterdesign/?utm_source=hypeuniversenews2
I am trying to understand how it works, but still confused by the tricks on how to use it correctly. I found there are always some class name on image/elements:
blendmode-hard-light
blendmode-multiply
and in the document of Poster_Fridays_For_Future, there is even no Class name are set to both images.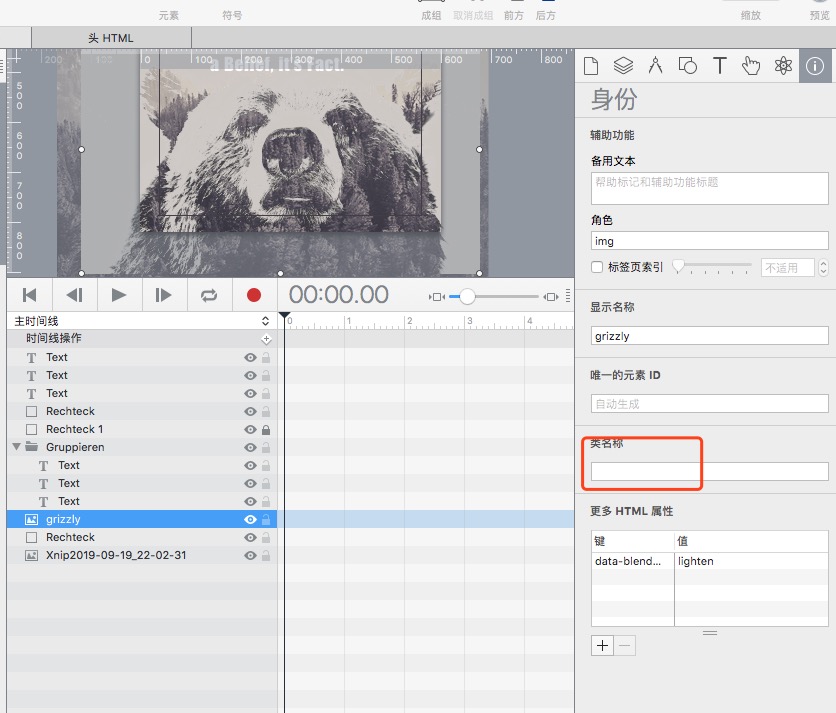 I just guess these class name are preset in both Javascript files of HypeClipPath-17-beta6.js and HypeBlendModes.min.js, but not from standard CSS3, since these names seems little different with the ones of CSS3, am I right please?
If yes, but I only found blendmode-multiply in HypeClipPath-17-beta6.js, but not found blendmode-hard-light in both of those two Javascript files.
So, if these blend mode class name are preset, how manny can we use for now please?
Or, is there any preset format to use for the way of define these class names please?
Or, it would be appreciated if there is a tutorial to clarify.
It would be great appreciated, and thanks in advance.