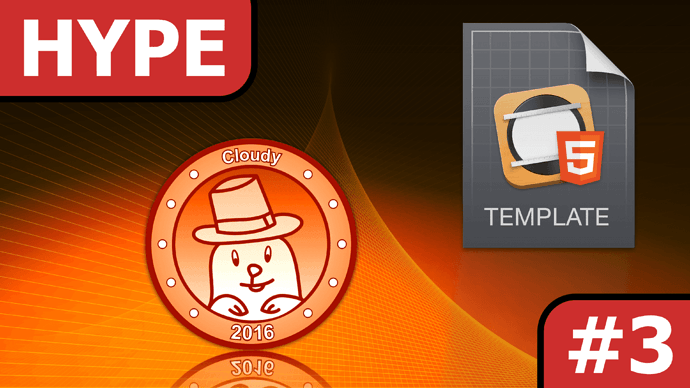 This video is set to launch on July 20, 2021 at 12:45 PM (Eastern / NYC). To remember that, 720 is like two spins... 360° x 2 ...ha ha! There is a lot of spinning in this video, because the "Groundhog" template is about flipping a coin.
It also has a nice intro that explains how Groundhog Day works — that part was made with Hype.
If the previous Hype tutorial video was tough, or the previous "Map" video was tough, then this video should be much easier. It only uses a tiny bit of JavaScript code — explaining how to add randomization to your projects.
So, if you want to chat before the video launches, the video is set as an "Instant Premiere".