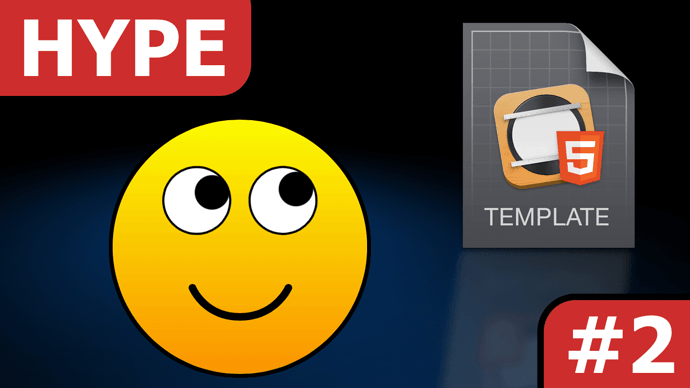 So I was chatting with @jonathan and he asked… roughly paraphrased… why didn't you post a thread about the second Hype video? I was like, I don't know dude, I don't want to be too spammy. He was like, it's cool bro, one a week is fine.
We both agreed that these are good videos, so it felt weird to skip one. Since I'll be working on a 2021 Apple TV 4K review this weekend, there won't be a new Hype video this week, so it seems appropriate to mention the latest Hype video today.
I worked hard on this one, so hopefully you like it.