I need to make a multi-layout file for iOS devices, but I can only find iPhone 6 Plus in Hype 3's built-in layout. This layout works fine on iPhone 8 and iPhone 8 Plus, but it can't be full screen when it runs on iPhone X.
I tried to modify the width and height of the layout in multiple scales, but the page always only occupies a part of the middle of the screen, with a black screen on the top and bottom.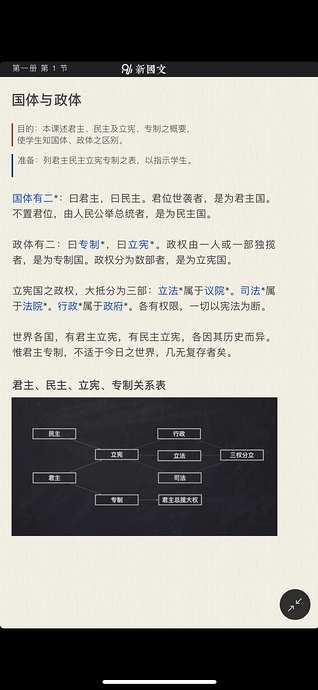 How can I design a full-screen layout under iPhone X? Thank you very much.
"0102"test.hype.zip (394.1 KB)