Hello everyone, I am using a lot of input element on my page to enter text content. I used "border-style: none;" to hide the border of the input element, and it all works perfectly under Mac, but under Windows they appear as borders and scrollbars.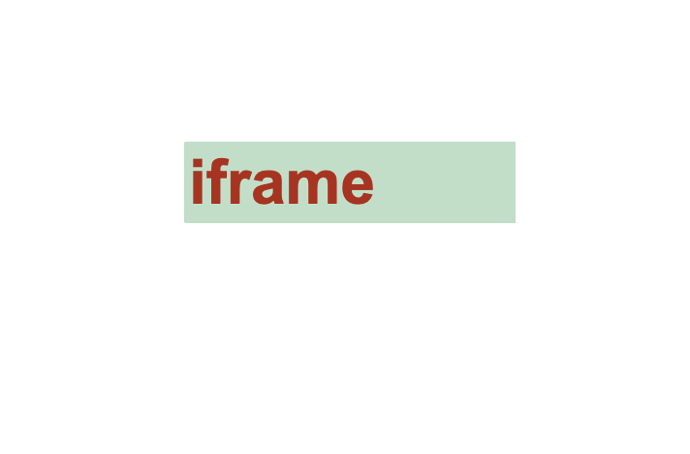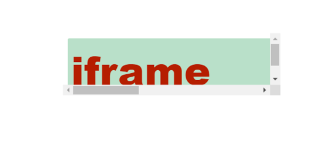 I guess the reason for these borders and scrollbars is that Hype uses an iframe to introduce the input element, but since it's not directly using the iframe code, I have no control over the iframe style.
Is there a way to make these borders and scrollbars disappear on Windows? Thanks to everyone.