Hi I've been trying for hours to get my index.html (built with hype 4) to display correctly on the iPhone X screen.
Initially I referenced my index.html (in my X code project) from the View Controller.swift which displayed the index only within the safe areas of the screen with white bars above and below the content.
I then added :
<meta** name **=** "viewport" content **=** "width=device-width, initial-scale=1.0, viewport-fit=cover" **>**
to the head of the hype generated html document which fixed the top white bar but added more white space to the bottom of the screen.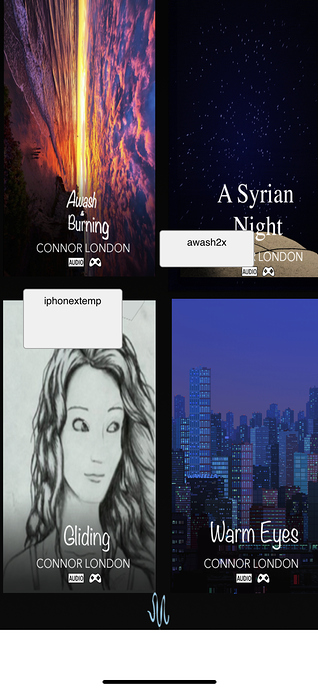 Interestingly, when I flip the iPhoneX's orientation from vertical to horizontal and then back to vertical the problem is solved and the index fills the entire screen! Although this is obviously not optimal lol.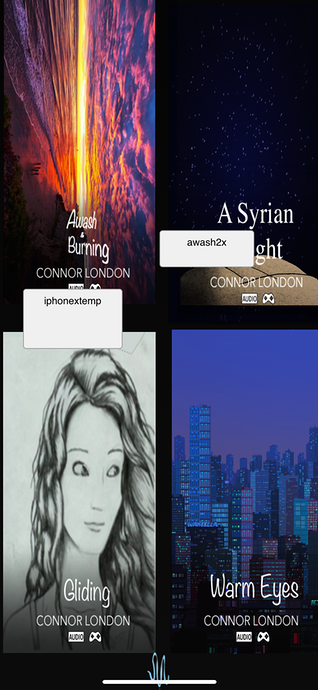 I've included my x code / hype project. Any suggestions would be greatly appreciated!
Thanks,
Connor
meandermedia.xcworkspace.zip (21.4 KB)