Hello.
I have a glitch effect based on a codepen source, but it is only on hover and I need have it continuously - with or without hover.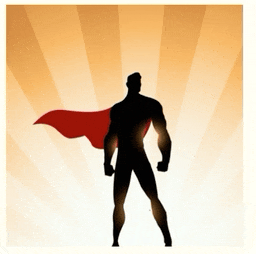 glitch - hover.zip (44.5 KB)
I am aware that I often receive your great help and I would greatly appreciate your support also for this solution.
Thank you.
(Sorry, I am not finding now the original source on codepen but I will come back with an update to the post.)