They killed top grossing on mojave (oddly), but you we're doing better on that ranking: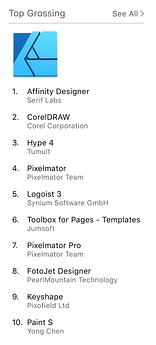 Not quite the v1.0 heyday where we got to #1 top grossing on the entire store for nearly a week, but back then Hype was only on the Mac App Store and practically no other apps were

.
Whhhhhaaaaaatttttt??!??!??!

You're going the wrong way.
I consider this a marketing emergency. Get the word out there. Hype 4 is too good to be lost in the sea of the app store.
Although, considering how there's a two week free trial, the sales might not start rolling in until late June.
Do the country App Stores show different ratings and reviews ??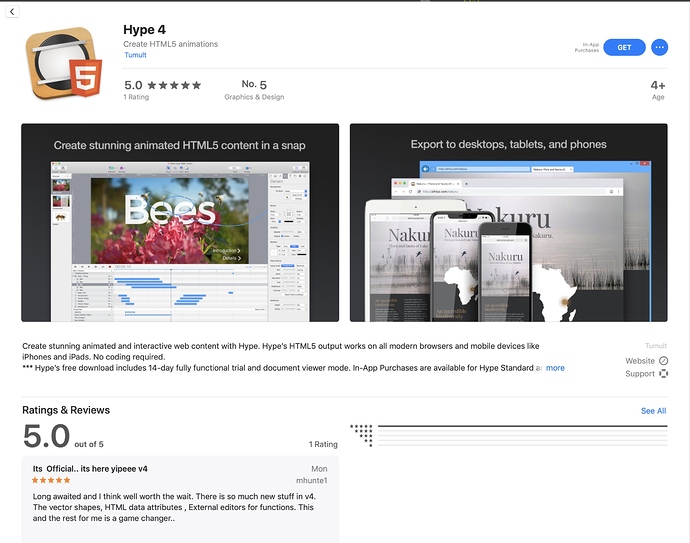 This is the one I did the other day, and still not changed since
I guess so. It's not even in the top 10 here (Netherlands) and with not enough ratings to display a summary.

Yes, they do. Hype is back at #7 in the US.