Flash is dying!
It's been a long and slow death. Even this video is almost 5 years old…
And yet, what's been done about it?
For many old Flash games, like "Population Tire", pretty much nothing.
…but if only people knew… if only they knew how to make games with Hype… perhaps fun would return to the Internet. This week's free Hype Template shows the possibilities…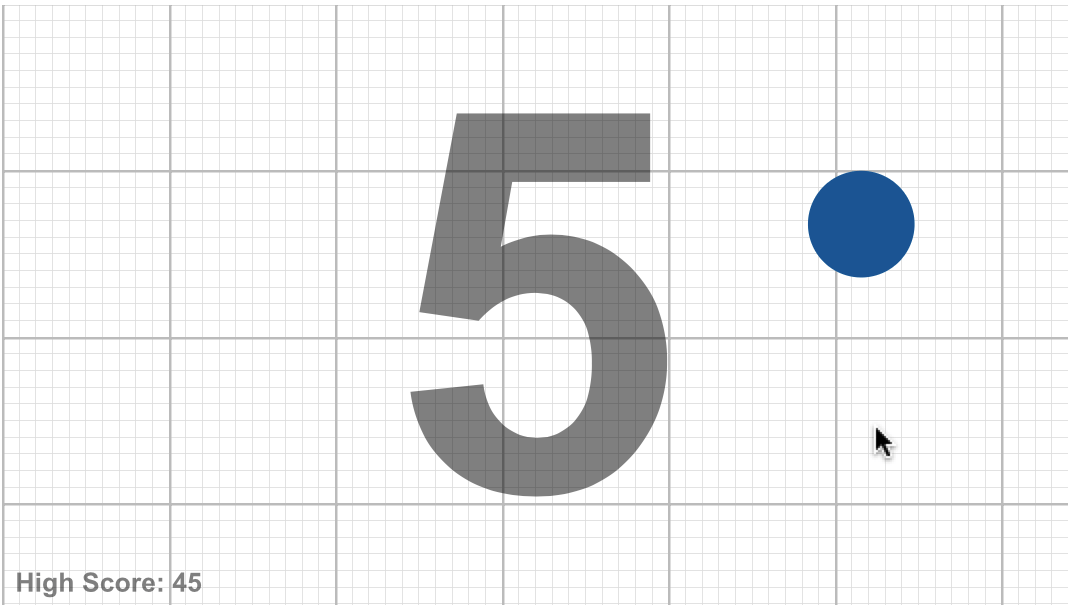 https://photics.com/free-template-tuesday-25-tumult-hype-bounce/
Making games with Hype is to be a big part of A Book About Hype. The "Bounce" template doesn't even use the new Physics API. I'm really looking forward to releasing the book, but there's still much more work to do.
Meanwhile, what's your high score?