Flip Box/Page Effect - 2 pages front/back
Made with Hype© only, no further javascript.
Key feature: dynamical shadow, glossy effect over the page, smooth animation on modern browsers.
Animation with touch/grab support.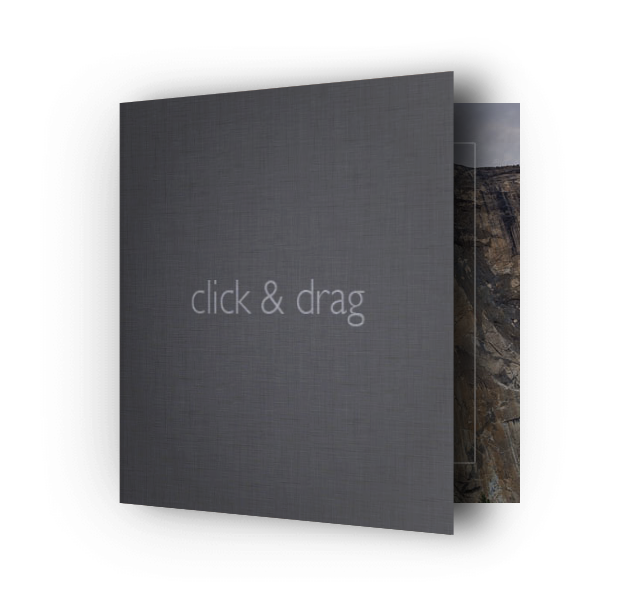 ---
> DOWNLOAD Hype© Template + Resources Folder
---
Compatibility: Tested on several small devices and desktop browser Mac/Win.
Limitations (in this version)
In this animation I used a trick for the perspective "distortion compensation"
Reduced height of each element in (50%) during the rotation of the page. This means you can not use text elements. You can use images or elements with the same width of the box (edge to edge).
improvements ?
Add javascript to decrease perspective distortion.
Any bugfix…
regards
Michelangelo