Hi all, I have an expanding banner (300x100 > 300x250) that I have been using without any issues, until now.
When the creative is being loaded I am being told by Ad Ops that it is pushing the page down as you can see in the attached screen grab.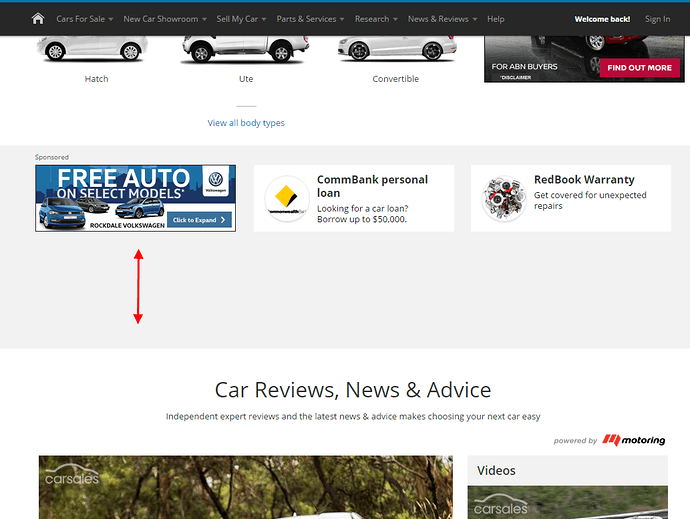 It looks like the 300x250 Scene if doing this, even when its not currently visible. Does anyone know of a fix for this?
Working file here… https://spaces.hightail.com/receive/bSovl
Thanks for any help - Cheers Brett