Hi !
I'm a beginner with Hype 4.0 and this forum is very helpful ! Thank you very much for this so much worthy contributions !-)
I have a need I'm not sure Hype would be able to fullfill …
I have a scene with two objects the user could move anywhere on the screen and I would like to draw a dynamic link between them ?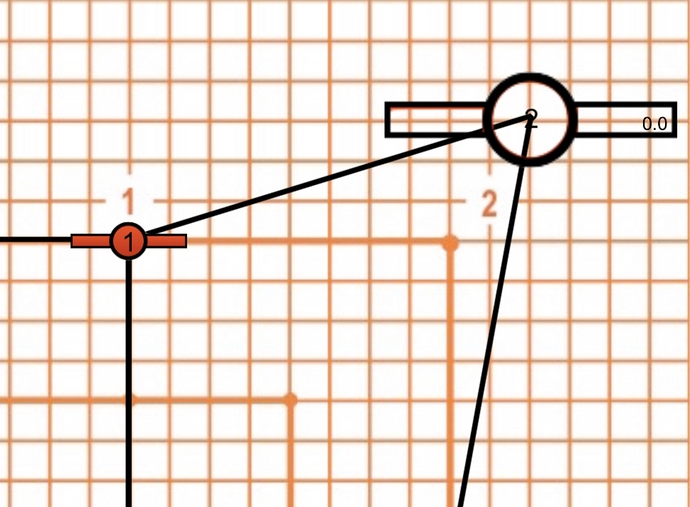 Thank you in advance if you have some ideas to do that !