Hi all,
Im new on Hype and im really surprised how fast and easy i can creat an animation on it.
I just got one problem… i have export my project in the same folder of my html files and put the 3 lines
in my index.html.
If i start a preview i can't see nothing.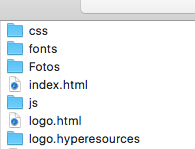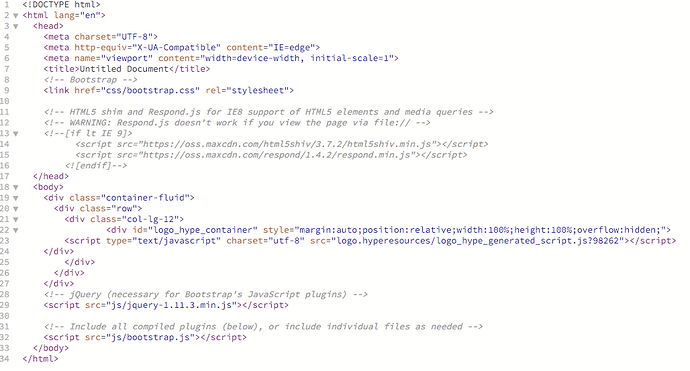 Can maybe some one help me find out where the Problem is?
Thx a lot.
Kind regards Giovanni