Hello.
I have a group as a slider with some elements.
As I drag an element from the group-slider it changes the initial Class.
But as I move the group-slider it also moves the dragged element.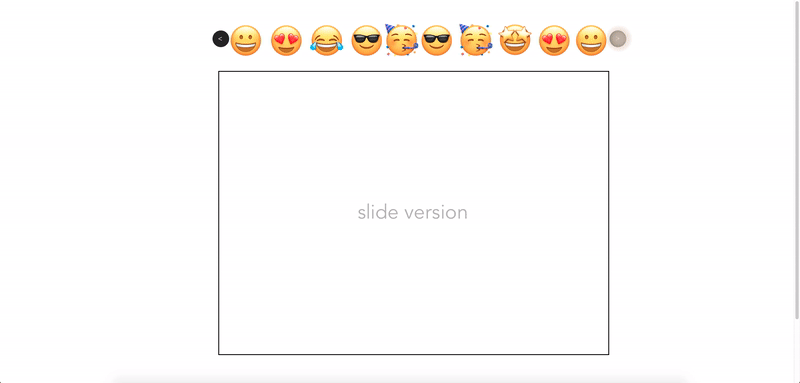 Is there an easy way* to remove the appartenance to that group-slider for the dragged out object?
test slide elements.zip (27.8 KB)
Thank you!
*that can be replicated by a person without JavaScript knowledge