Hi everyone, I'm looking for solution how to create (double) range slider. It should independently (different ratios) change numbers in two text boxes when dragging an element (ellipse). I'm attaching a picture to explain visually, what I mean.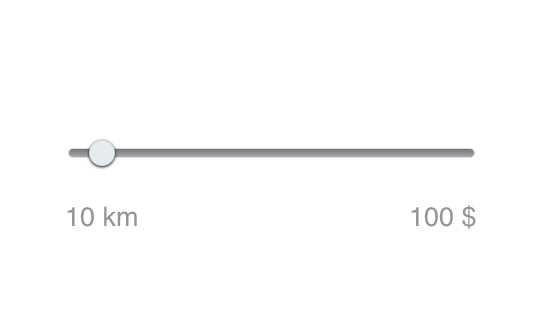 Any suggestions highly appreciated. Thanks!
BTW: There is nice script for that (http://rangeslider.js.org), but I can't figure out out how to implement only the needed parts into hype document.