Hey hey,
So, Whenever I see a nice ad, I cant help myself to use developer tools to look under the hood of how that ad is made. And lately i've seen more ads that use allot of images use Image sheets instead of having all assets in seperate files
Here's one of the sprites sheets that I found in an ad.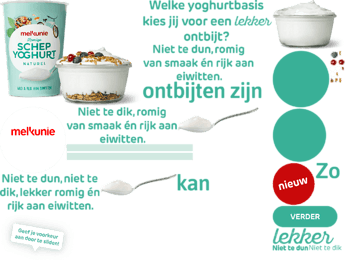 After some searching I found multiple sites that generate these sheets and provide the correct CSS for placement: https://www.toptal.com/developers/css/sprite-generator/
I've played a bit around and looked if this could decrease the overal filesize of the ad. Unfortunately, the file sizes of having 20 images in separate files wasn't much different than 1 file with 20 images. However, having fewer http requests does improve initial load time for the ad.
So heres the question, how do you guys look at this? Is it worth it to generate image sheets for ads with multiple images, or not worth the extra hassle it gives?
I've not yet been able to get this working in Hype, but perhaps it could be a nice future addition to the spritesheet feature that's already present in Hype.