Ok, Im coming now with something NOT JS related… I think. This is a problem that I only experience using Chrome, I have cleaned everything and even reinstalled chrome using App Cleaner.
This is how the website should look: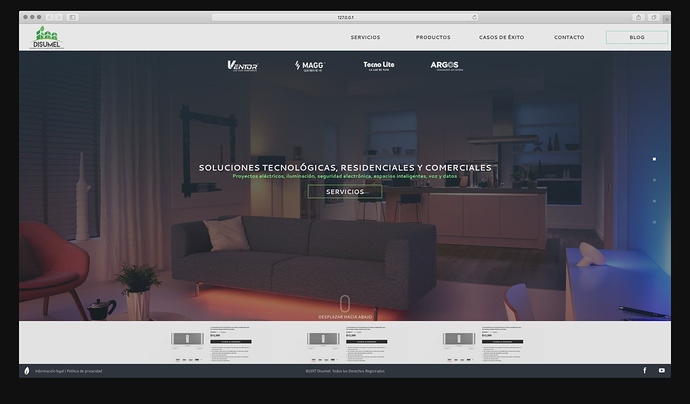 This is how it looks in Chrome: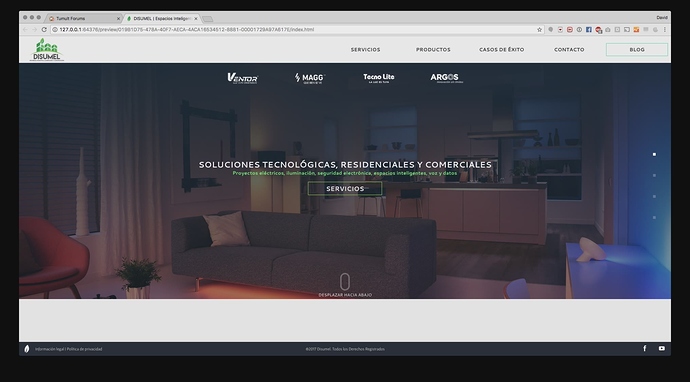 This is the complete Hype file:

Here is the live website:
http://davidescalante.businesscatalyst.com/public_storage/disumel/
Also, it seems that the pictures appears when using a private tab in chrome. Any idea?