I have an app with multiple scenes, and the way you go from one to the other is, besides tapping on the arrows, to drag the scene using the new Page Turn function. It works as it should: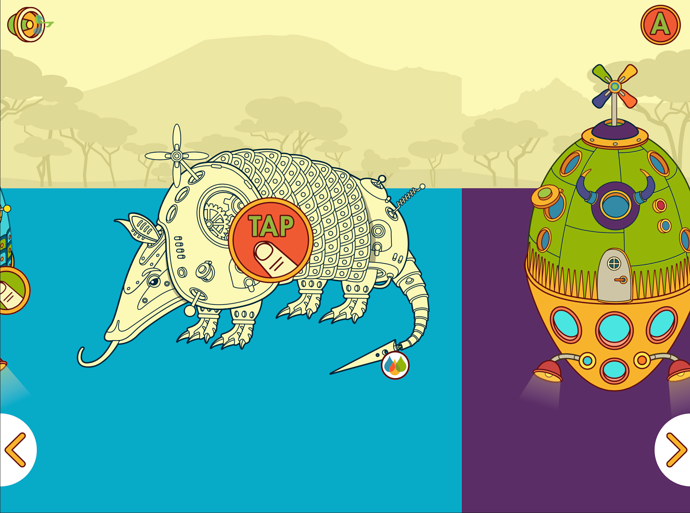 The problem is that I also have a coloring game, where you click on the outline animal, a modal comes up, and you need to drag your finger on top of it to "color" the animal.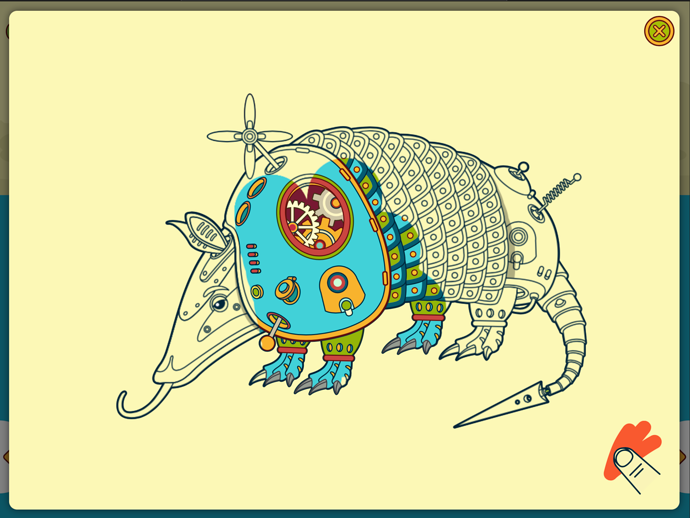 But because of the Page Turn function, if you start dragging your finger horizontally, then the entire scene moves as if you were trying to move to the next or previous scene…
Is there a way to disable Page Turn dragging temporarily?