I will update this Topic to show you the power in generating Digital Out of Home files with the use of Hype.
It is a lot easier to get it done then in Adobe After Effects. Plus Digital Out of Home can't have fast and complex animations here in Germany, due to the restrictions of not being allowed to distract the traffic.
Since the 3.6 Update the performence has also increased.
I will upload a whole flight. From 1 monitor, 3 or 7 Monitors true a wall of 31 Monitors.
3 Monitor Landscape: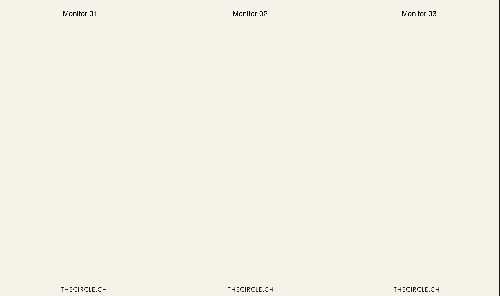 1 Monitor Portrait: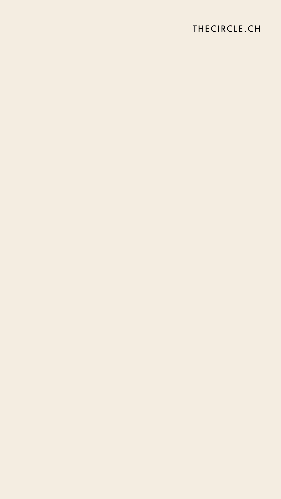 1 Monitor Landscape: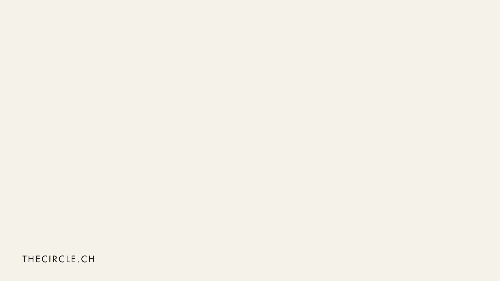 3 Monitor Landscape: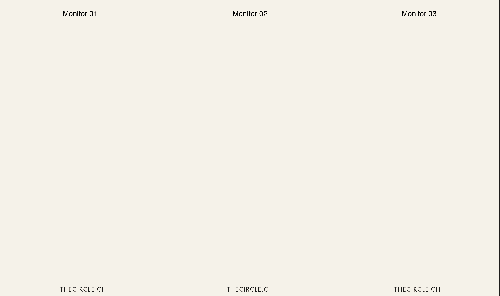 1 Monitor Portrait: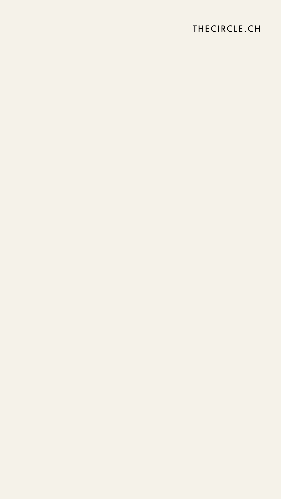 1 Monitor Landscape: