hah, I forgot I made a colour Picker a few years ago…
Using a couple of hex colour list from the web. I made a .clr Colour Picker Palette file.
This can be placed in you users colours folder:
~/Library/Colors/
Once done.
Newly launched Applications will pick up the new palette which holds 1520 HEX colours.
I have marked some of the names with Web Safe. These should match what is considered web safe by those that know.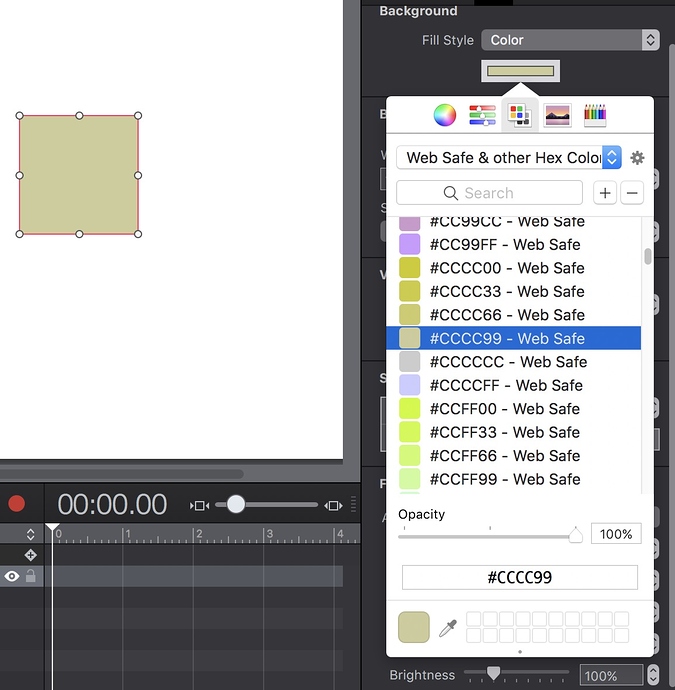 ---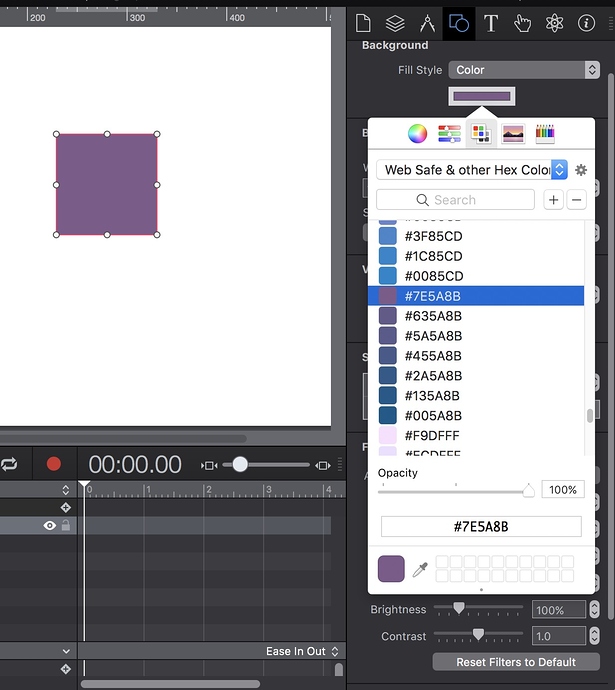 ---
You can down load it from here
Page link
http://www.markosx.com/thecocoaquest/custom-hex-color-picker-1647-hex-colours/