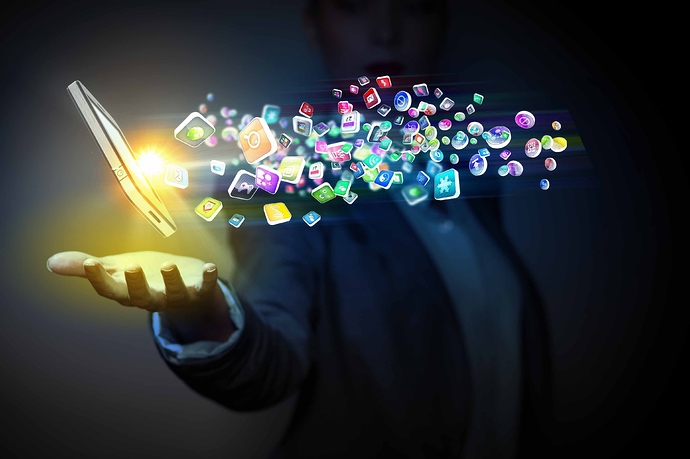 Here i am posting how to create mobile apps using hype.
you can create the app using hype, mobile app or what ever game or anything. Then export it to HTML.
You need to create a account in github and create a new repository and put the files you exported into that repository.
go to build.phonegap.com and sign in using your githud account or you have to create a account or if you have a adobe id you can sign in an later link the github account to the phone gap.
add apps and give the repository location and start building apps. Then you can download APK,XAP,iPA
Hope you like this post. i have done and tested aswell all works perfectly. This is free. and if you upgraded the subscription you can have more facilities. Cheers guys.