Sometimes you will be using an image in an animation and want it to have a shadow.
The problem is that the image is in a rectangle container and you can only place the shadow on the containing rectangle using the Shadow Blur options in the Element Inspector. This puts a shadow around the Rect and not the image shape.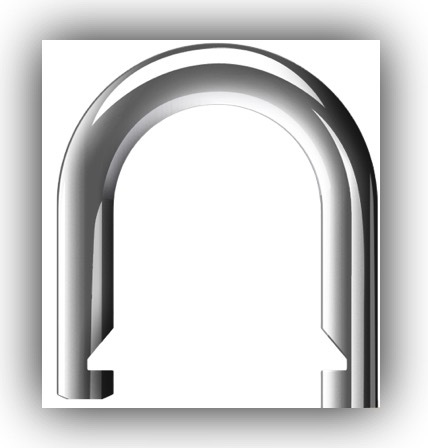 But what you can do is duplicate the image and use the Opacity and Blur tools to make the duplicated image look like a shadow.
You can even use the other tools sepia, Hue, Saturation to change the shadows colour.
Once you have the shadow as you want place it behind the original image and offset it as a shadow.
You can also adjust it's size and uncheck constrain proportions to reshape it.
Then Group the the Original and Shadow together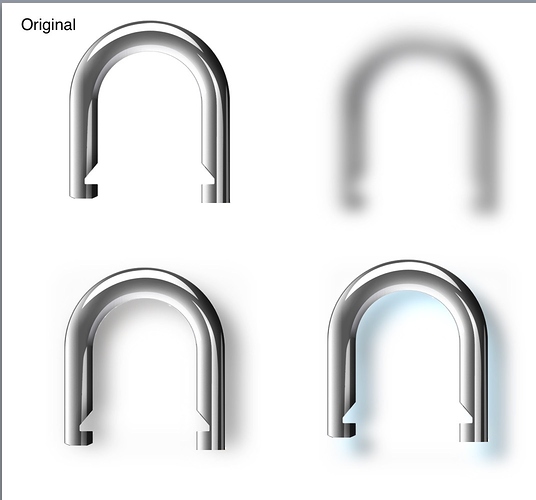 Here is a example Project showing a couple of examples.
Image Shadows.hype.zip (89.4 KB)