Hello, I would like to have 3 states for the cursor: click, drag and grab.
I was able to manage the click and drag, but I would like to have a grab state as the user click in order to drag around.
Cursor.zip (19 KB)
I know that are many states in the Inspector area for the mouse but did not find the right version.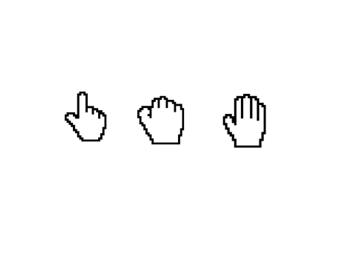 As always, thank you for your support!