Hi guys,
I'm new to Hype and I'm lost trying to figure out how to do an interactive color picker.
Basically what's I'm doing is like how you shop and you can pick which color you'd like to buy.
Like this http://www.zalora.sg/Perforated-Slingback-Ballerinas-381683.html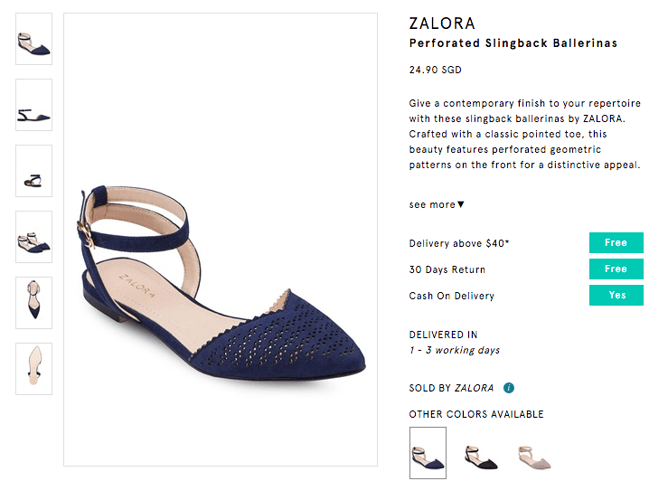 The problem is how to make them transition smoothly without a glitch no matter the order people click them.
I've attached my current work here. https://www.dropbox.com/sh/mj74wxnaipavrk7/AADcMeah5lZ9IjHbofieX5Jaa?dl=0
My work is more like a transition of transparency from 0-100% but everytime I want to go back to the original color (main timeline) it refuses to.
Also, the other thing I'm curious is how do I change anything in the main timeline without it being reflected to new timelines I created in the same scene.
Thank you so much for helping!
Vic