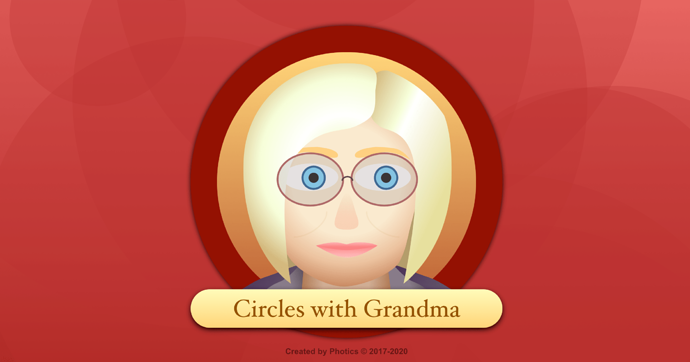 Almost 8 years ago, I started creating apps for the iTunes App Store. It was a grueling process. I'd have to wait weeks, just so Apple could reject my app. But now, things are much different. Now, Apple rejects my apps at a much faster rate.

After figuring out the changes to WKWebView, iOS changes and macOS changes, I was able to get both the Mac and iOS versions of "Circles with Grandma" approved…
web – https://photics.com/games/circles-with-grandma
macOS – https://itunes.apple.com/us/app/circles-with-grandma/id1323610873?ls=1&mt=12
Circles with Grandma is a game that's based on a Pencil and Paper game I played as a kid. It's also an example of a Hype-to-app approach to app development – design once, launch to multiple platforms.