Hi,
First, I'm sorry for my poor english ! I try to use the command Canvas in Hype.
But canvas.offsetTop and canvas.offsetLeft is not registering the position of the canvas on the scene.
So, the position of mouse clicks on canvas isn't correct (It may be ok if the browser window is small)
It seems that the position is not relative ?
Here the file :
tile-puzzle.zip (127.0 KB)
For example :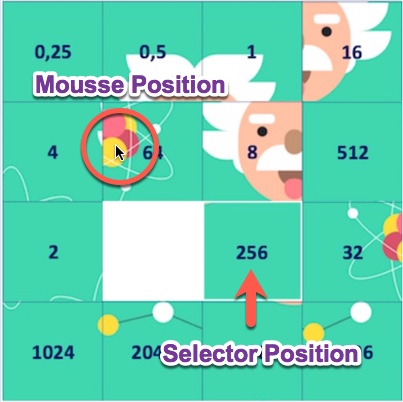 The difference change wit the browser window :-/
Any suggestion is greatly appreciated

Thank you in advance