Hi,
I'm having an issue where buttons in my Hype documents are appearing about 50% their actual height when viewed on a WordPress (ver 4.3) site (using div, I'd rather not use iframe). The documents look fine when previewing. The issue is present regardless of browser. See shots below. On the top is how it looks in preview, on the bottom in WP.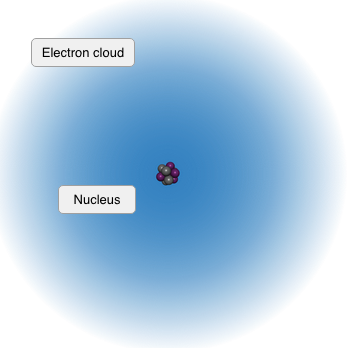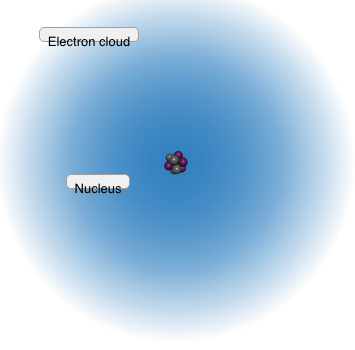 The issue only started recently. I've tried numerous fixes, including:
deactivating all WP plugins
downgrading WP to 4.2.4 (buttons were working prior to 4.3 update)
remove all custom CSS
The only workaround I've found is to increase the button size by roughly 50%. Then they appear "normal" size.
Thanks for any help! .zip is below
atom.hype.zip (533.2 KB)