Oh My... #∞¶••
I normally use class names in in any css but I had some css using IDs in the head file within the IDE.
My expectation was that this styling would show in the IDE but nope.
Tried it with class names and yes show in IDE.
Thought I was going nuts!!
Finally did a preview with the id css in place and it works as expected.
So seems when using ids in the head css no longer displays in the IDE ?
<style>

#firstname {
  background-color: yellow!important;
  color: red!important;
}


.firstname {
  background-color: yellow!important;
  color: red!important;
}
 
 
 
 	</style>

IDE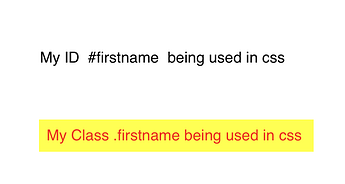 Preview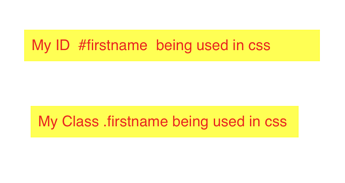 GRRRR.hype.zip (26.8 KB)