Hi Everyone!
I've been trying to get Bootstrap styles working inside custom HTML elements without success.
Does this look like it should be right?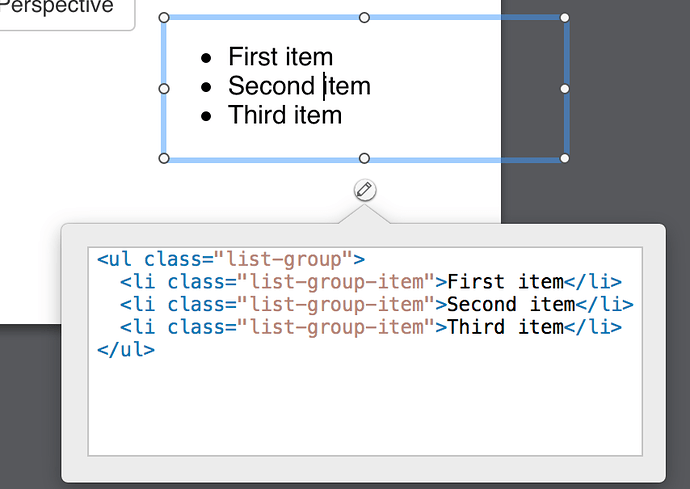 I've added Bootstrap CSS and JS to the document and I do know it's linking correctly because, strangely, Bootstrap buttons work fine using this same technique.
Any ideas what I might be doing wrong?
Thanks!