I was made a popup which show text and html.
It's look beautifull and work nicely.
This morning I just change text and re upload it. But all of the pop up that is blank in a few second after showing.
This is before: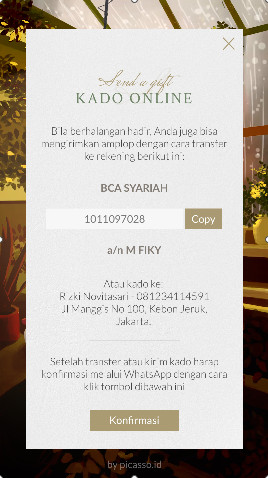 This is after I change a few text: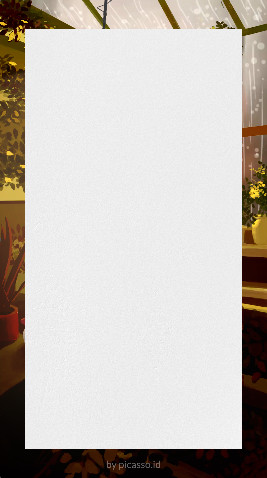 and it happens to every popup in the file.
I do not change a code, not change font, not change html, not edit timeline, not add any element, just editing a few word there.. but why it's not work now?
Does every object have to have a keyframe in mine timeline?
This is report from my hosting support: