Hy Guys and Girls
I have a beginner question about responsive scaling. I want to make an android app but i strugle with the responsive settings in the hype pro 3 software. If possible i want to let it scale automaticly without set any breakpoints. My devices are a HTC M9 and a Galaxy Tab. My problem is that my animation scales in the width, but at the bottom of my Tablet i get an empty bar (yellow visualized below) because those two devices have a diffrent aspect ratio. To clearify this i have made this little chart.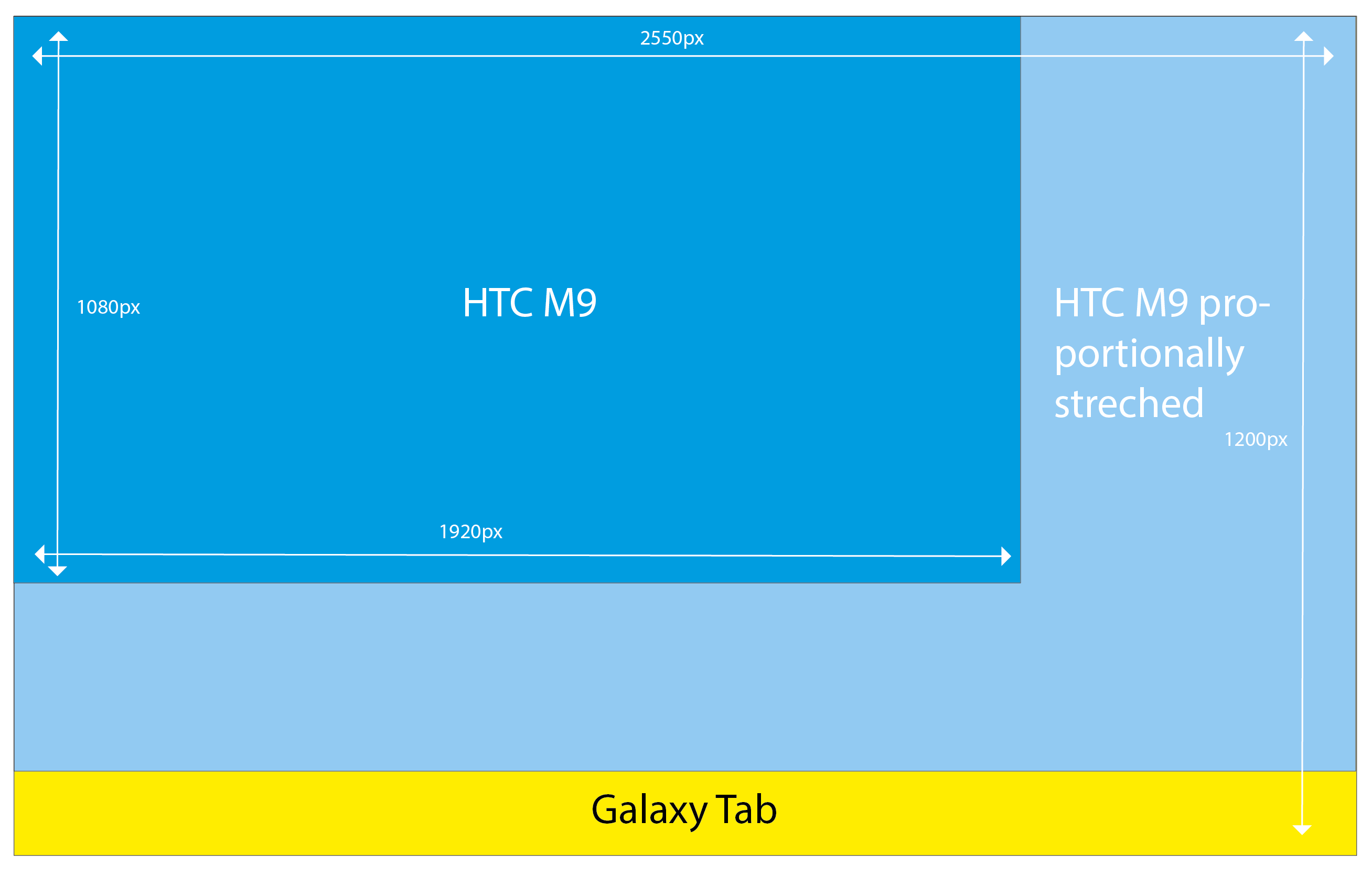 And these are my settings for most objects. Some other objects i have pinned: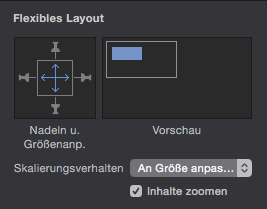 How can i prevent this? Correct me if im wrong, but if i want to scale proportionally, i have to choose either the scale to with OR to height. Something i have not found yet is, an option to set a seperate scaling for the background (just black) to scale in width AND height. I have also set the viewpoint initial scale 1.
Im am no coder and sorry for my english. I appreciate your answers!
Marc