Hi there
Ive created a "landing page" for my old office.
now i have a big problem. it doesnt work in internet explorer 10 (in IE9 works)
in the header ive paste this code in:
<meta http-equiv="X-UA-Compatible" content="IE=8; IE=7; IE=5; IE=6; IE=9; IE=10; IE=11" />

in IE10 the animation stop after the first animation and looks like this: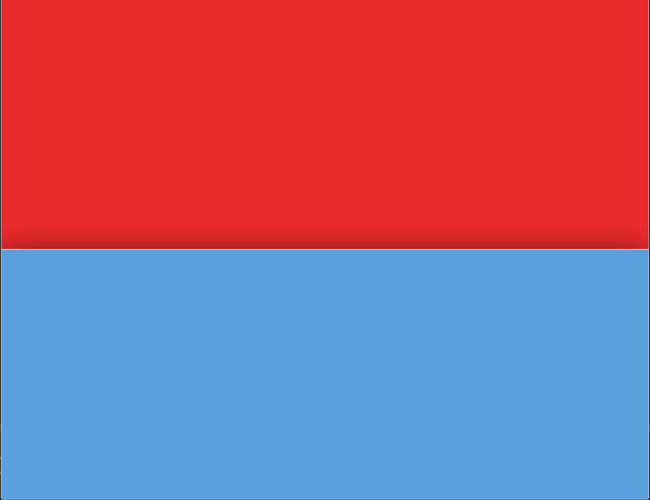 but its should look like this after a fade transition: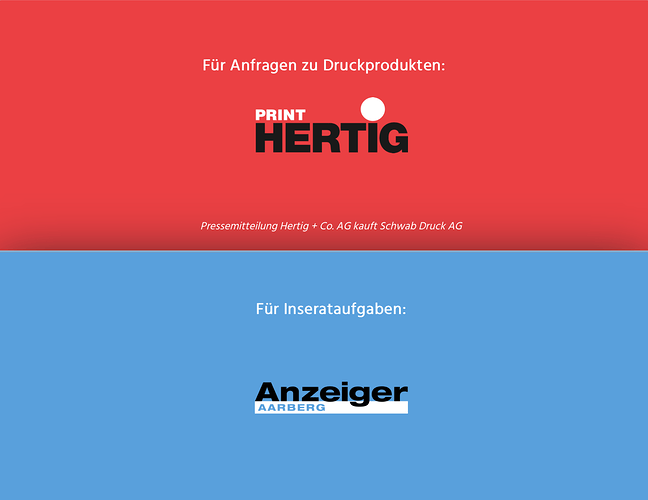 have anybody a idea ?
Thank you for every answer.
sorry for the bad english