I'm tearing my hair out here trying to achieve what should be a really basic thing! All I'd like to do it animate a simple arrow line from its start point to its finish point, as shown below.: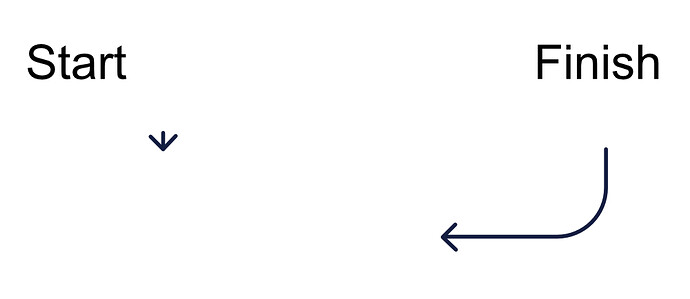 I can't for the life of me figure it out. It's dead easy without the curve to the path, but I can't figure out how to 'reveal' the path as if the line is drawing itself.
Any help would be greatly appreciated!