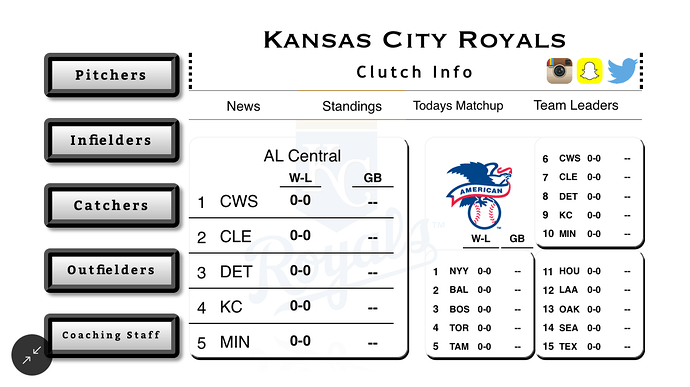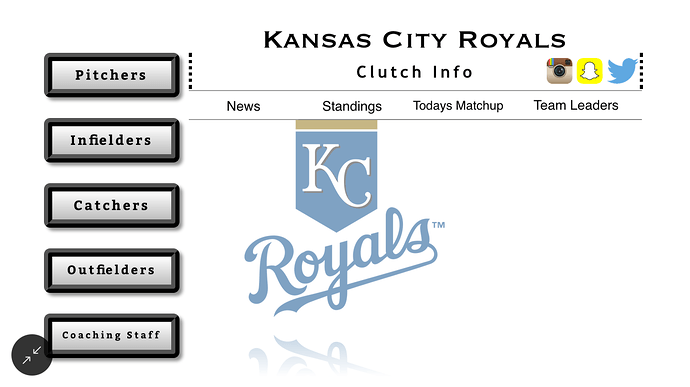 Hello,
I'm trying to figure out a way where if the records for teams ever changed that they could shift to the proper points in regards to their position via the teams record(s).
Each team is its own group. Again, looking for insight on how to proceed.
On mobile so formatting may be shaky.
Thank You!