I really had trouble letting this one go. The notification center just doesn't cut it for me. So, I thought about a redesign. I think I have a good idea. Perhaps this is better than before, because I'm not a fan of floaty windows. I like things to line up. It also makes it much easier to support light and dark modes.
It's going to be tough though. Too bad Hype doesn't support Flexbox. (I might be able to hack a creative solution to that problem though.) The plan is to work on this project this weekend.
---
UPDATE – AH HA! I knew it!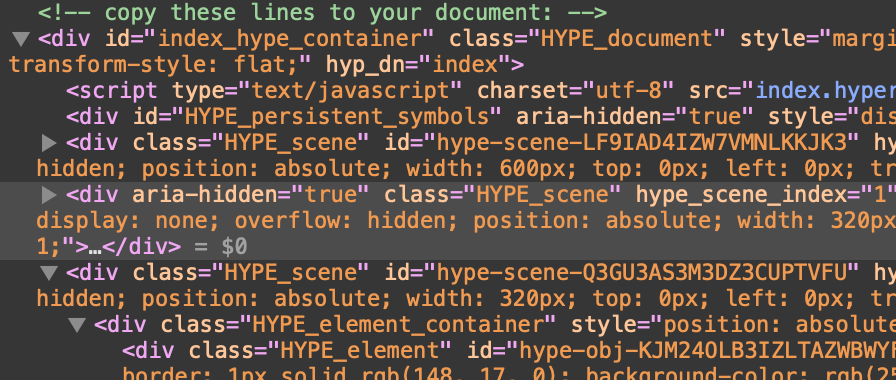 Scenes are just elements that are not displayed.