Is anyone else having this problem?
IOS9 on my iPad is rendering the site like this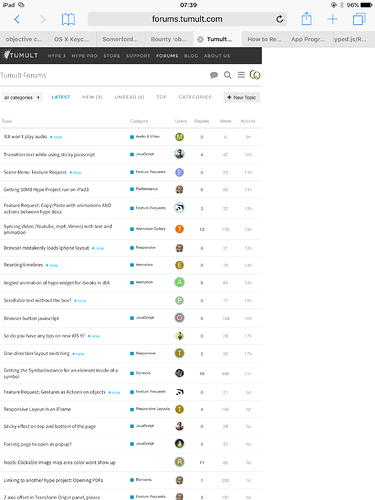 I am also found it very hard to select the category and also write because the page kept rolling up if in portrait. I am just about ok doing it in landscape.
This on the main page. When within a post and posting I do not get the scrolling but do get the layout issue.
I did try and request the desktop version but it turns out this is it.
Using Mobil safari. IPad Air 2.
iPhone seems ok. I think it definitely is the site is not serving the mobile version