Thank you for your kind support.
Now, the question this time is duplication of objects.
There is one triangle.
Click this triangle to duplicate the congruent triangle.
And I would like to lay a duplicated triangle.
I want the duplicates to be the same color as well as size.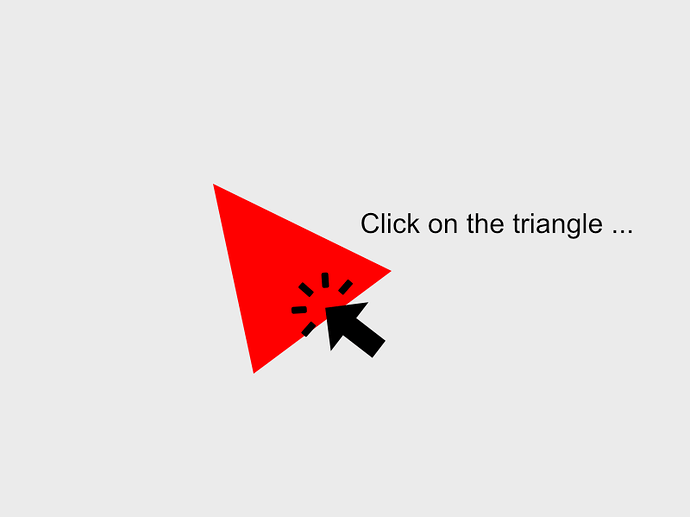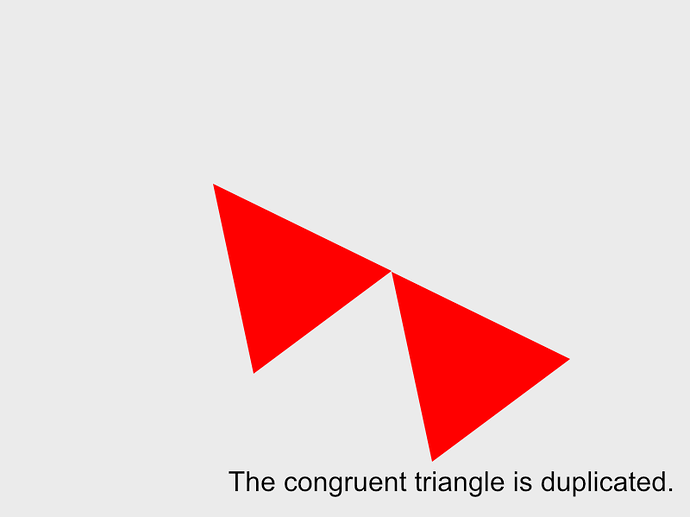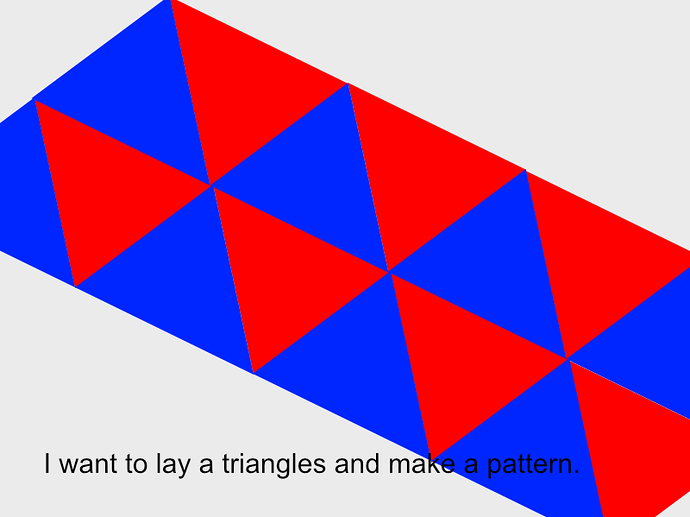 Is this possible?
I'm going to use this for learning math.