When I rotate objects around the y-axis, they're becoming very skewed-looking as they rotate. Like, they've got way more of a 3D perspective to them than I'd expect.
When I have lines of text rotating, l just want them to pretty much sit on their normal baseline, not angle up/down so extremely. I'm looking for a way to control this.
Is this possible? I feel like I've done this with no problem before.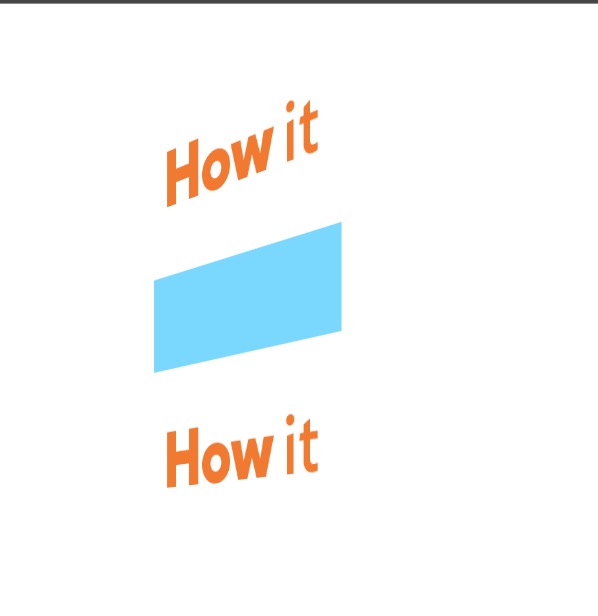 test.hype.zip (38.5 KB)